Kıta Logistics, with its experienced team and competent agency network around the world, provides region-specific, result-oriented solutions and aims to exceed its customers' expectations in accordance with their industrial needs.
Maritime Transport Expert:

Kıta Logistics
We are one of the industry leader in providing reliable, timely and affordable ocean freight services, putting us ahead ofcompetition. . Our goal is to transform the industry and provide companies with the help they need to succeed.
The most important element in maritime transport is trust. We have built a network with the world's largest shipping companies to ensure that your shipment is in safe hands at every step of your journey. We offer full container load (FCL) and less container load (LCL) services as well as other shipping alternatives. So whether you export domestically or internationally, you're covered.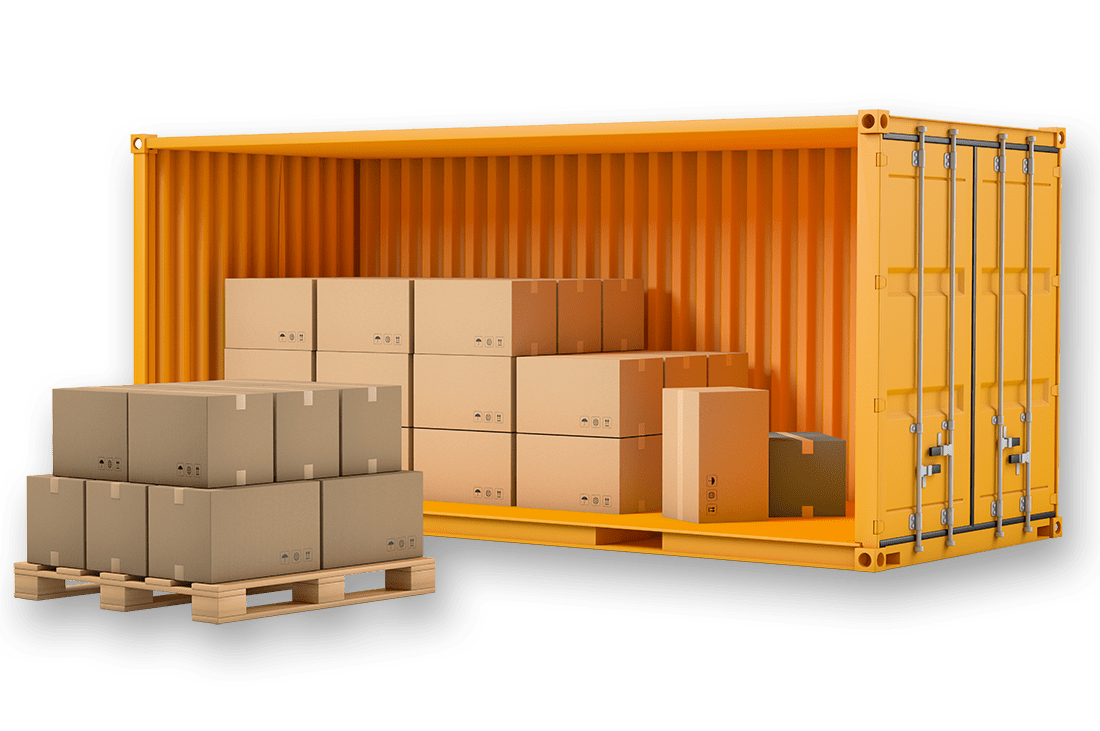 Sector Focused Solutions
Kıta Logistics is the shortest distance between you and your customer. Our aim is to develop long-term and healthy business partnerships with our customers. Our employees, who are experts in their sectors, work with many different customers every day to find the most practical, most suitable and reliable solution for the sectors detailed below.
Regional Solutions
With its employees who have regional expertise and in-depth knowledge of foreign markets, Kıta Logistics offers region-focused solutions and local advice in the following cases by following certain variables.
Why Kıta Logistics?
We think that maritime transport should include more than just transport from point A to point B. It should be a process that raises the bar for the sector! This is exactly what we are doing as Kıta Logistics.